PERMUTATION
Installation vidéo, durée aléatoire, 2015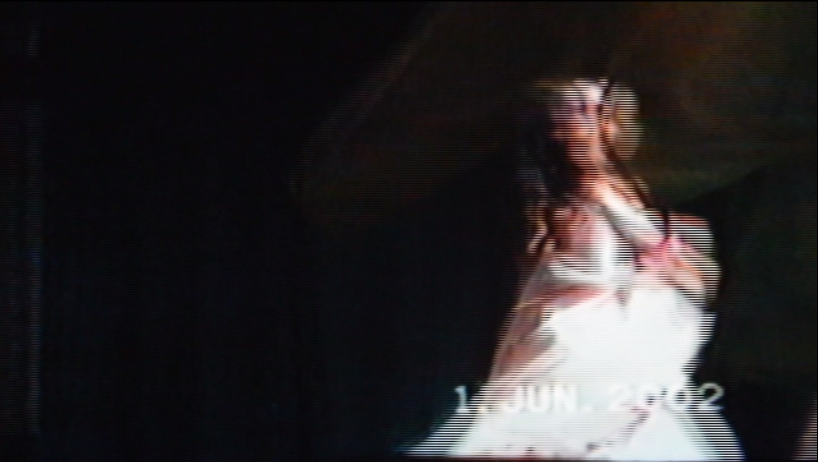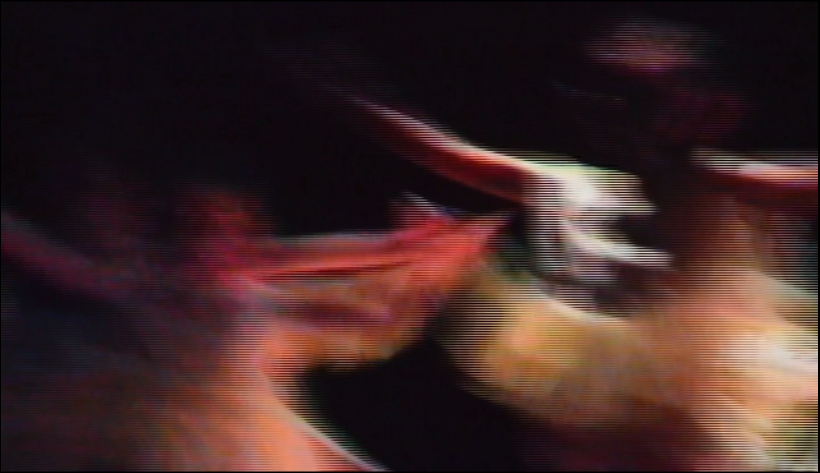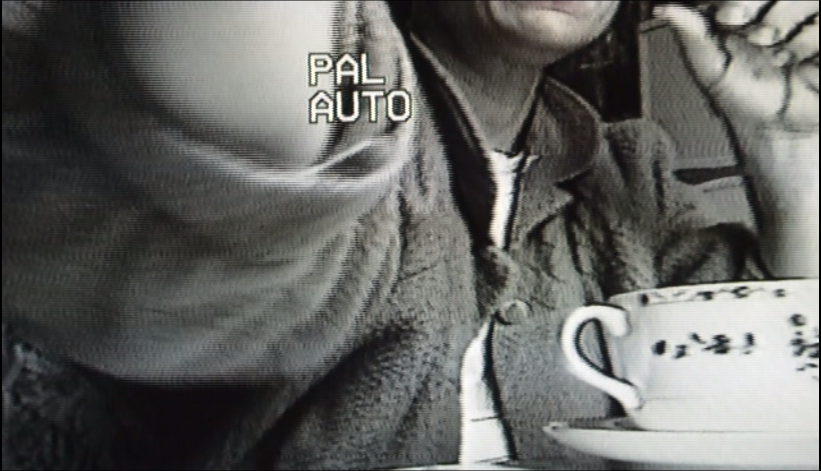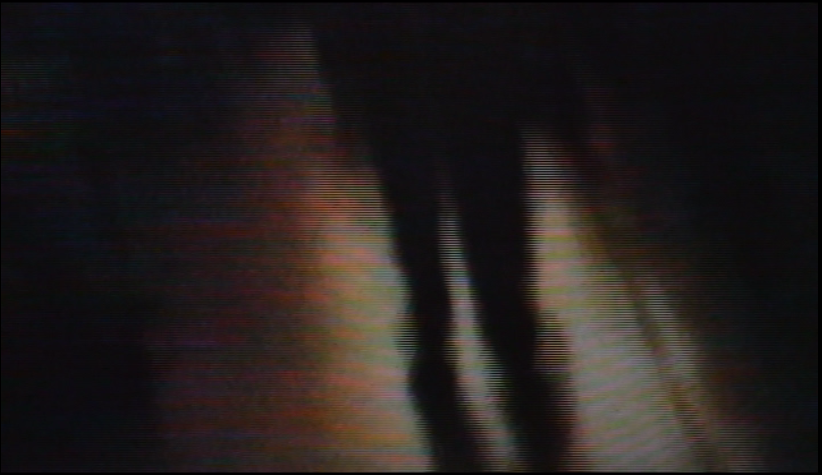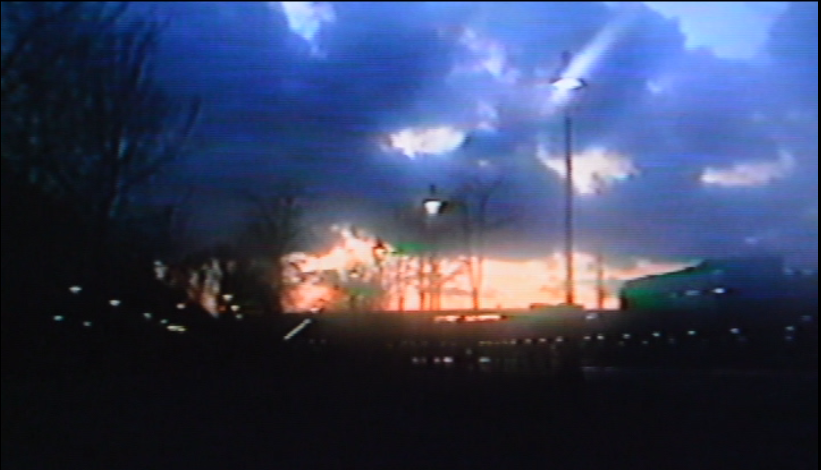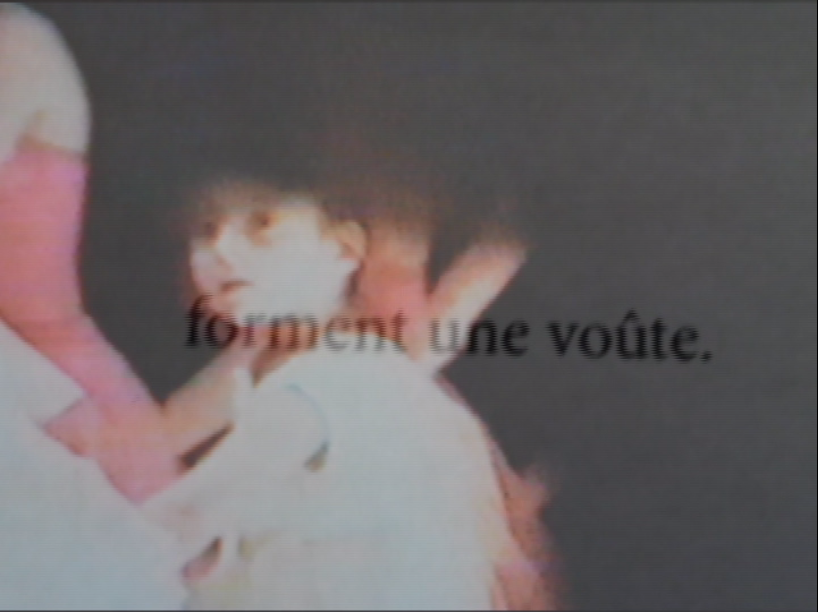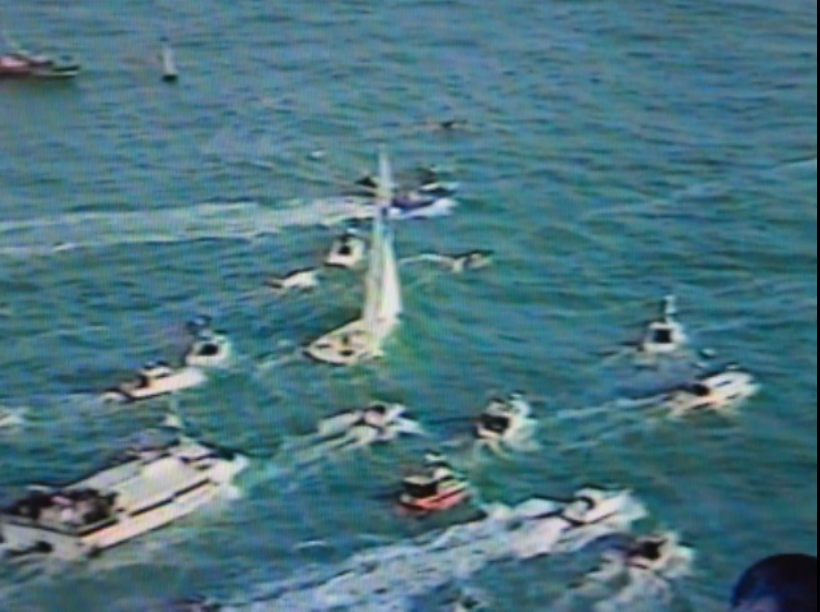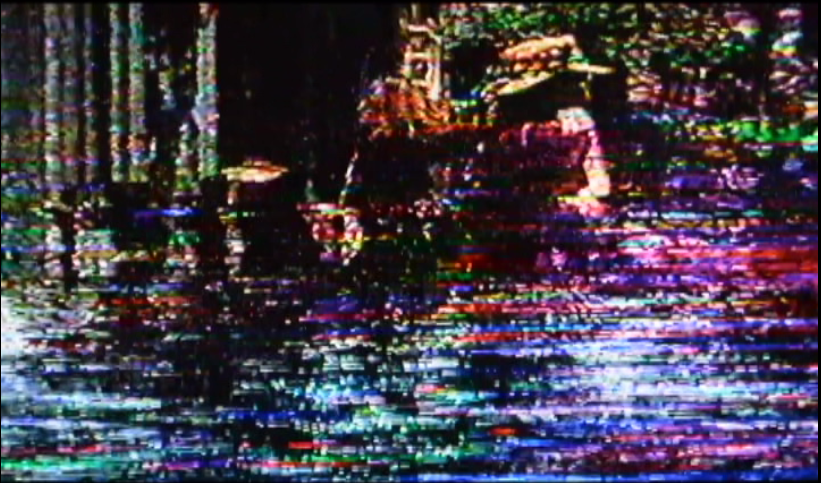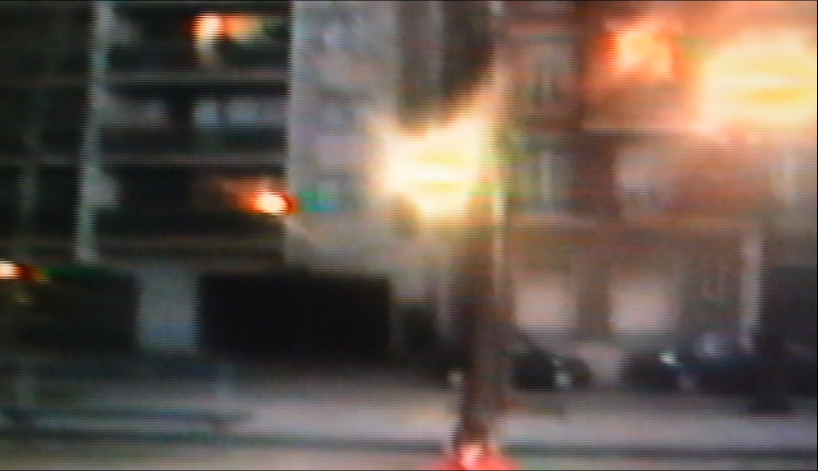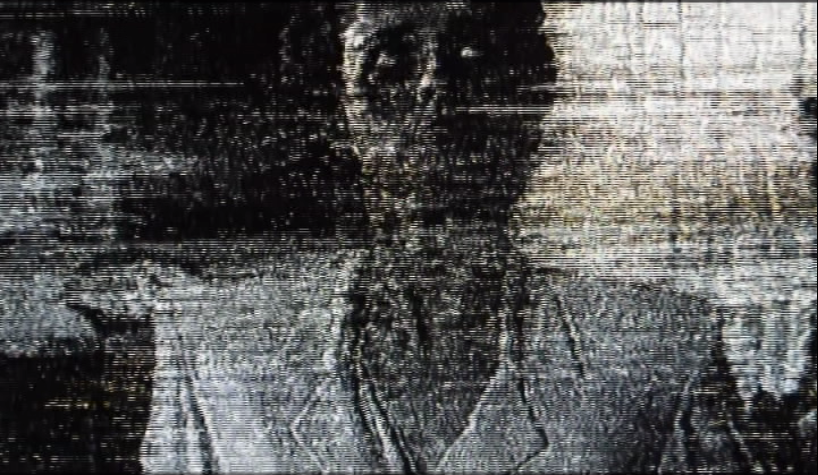 FR_

Permutation est une installation composée de quatre vidéos. Une permutation est une « transposition que l'on fait d'un même tout, pour en tirer un nouvel arrangement ». L'emploi de la technique du cut-up, mais aussi des images que je manipule, sont en lien direct avec cette définition. Le fait de s'approprier une source existante, de la détourner des fondements de son sujet, afin de la tordre et de l'adapter à un autre champ notionnel, est le protocole que j'applique méthodiquement, mais aussi instinctivement à ce travail.

Le rythme est composé de plans rapides, comme de plans lents et fixes. Le son est modifié afin de créer une certaine tension contrastant avec les images assez douces ou, tout simplement, ordinaires. Le résultat de ces variations sonores a un aspect assez abyssal. Le caractère embryonnaire des images soutient l'aspect aquatique et ondulatoire du son. L'ensemble de ces éléments composent des sortes de paysages mentaux. Plus que l'esthétique, ce sont les accidents de plans, de sons, ou encore de cadrages qui m'intéressent.
EN_

A permutation is a «transposition that one makes of the same whole, to derive a new arrangement». The use of the cut-up technique, but also the images that I manipulate, are directly linked to this definition. Appropriating an existing source, diverting it from the foundations of its subject, in order to twist it and adapt it to another notional field, is the protocol that I apply methodically, but also instinctively to this work.

The rhythm is made up of fast shots, like slow, fixed shots. The sound is modified in order to create a certain tension contrasting with the rather soft or, quite simply, ordinary images. The result of these sound variations has a rather abysmal aspect. The embryonic character of the images supports the aquatic and undulating aspect of sound. All of these elements make up kinds of mental landscapes. More than aesthetics, it is the accidents of shots, sounds, or even framing that interest me.

The textual script, which is based on an emotion experienced momentarily, constitutes the starting point of my work. I usually pick up a book, stopping on a page, and pick up fragments of sentences. With the help of an outside source, the idea is to find your own text in another text, through cutouts and assemblies.